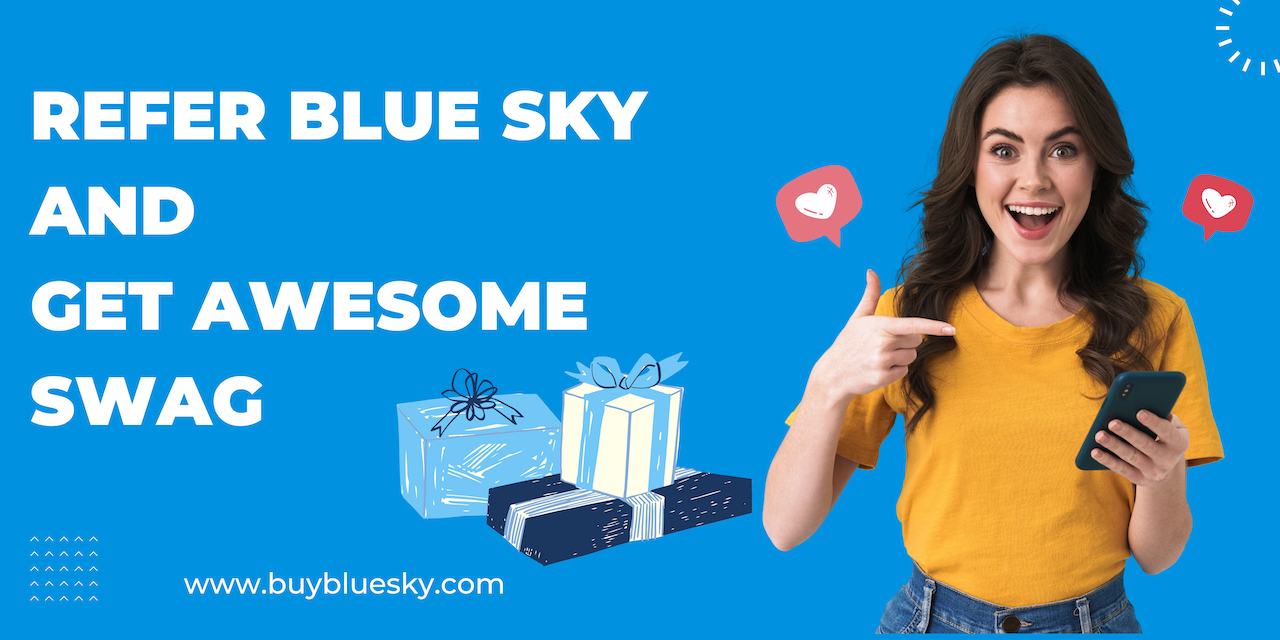 Love our swag?

Spread the word about Blue Sky and our turn-key solutions that go beyond just swag, and get rewarded for it!
How it works:
Refer a friend, family member, or colleague to Blue Sky.
When they become a customer, not only will you have the satisfaction of knowing they are getting best-in-class service but you'll get an awesome 3-in-1 charger as a thank you.
Simple as that!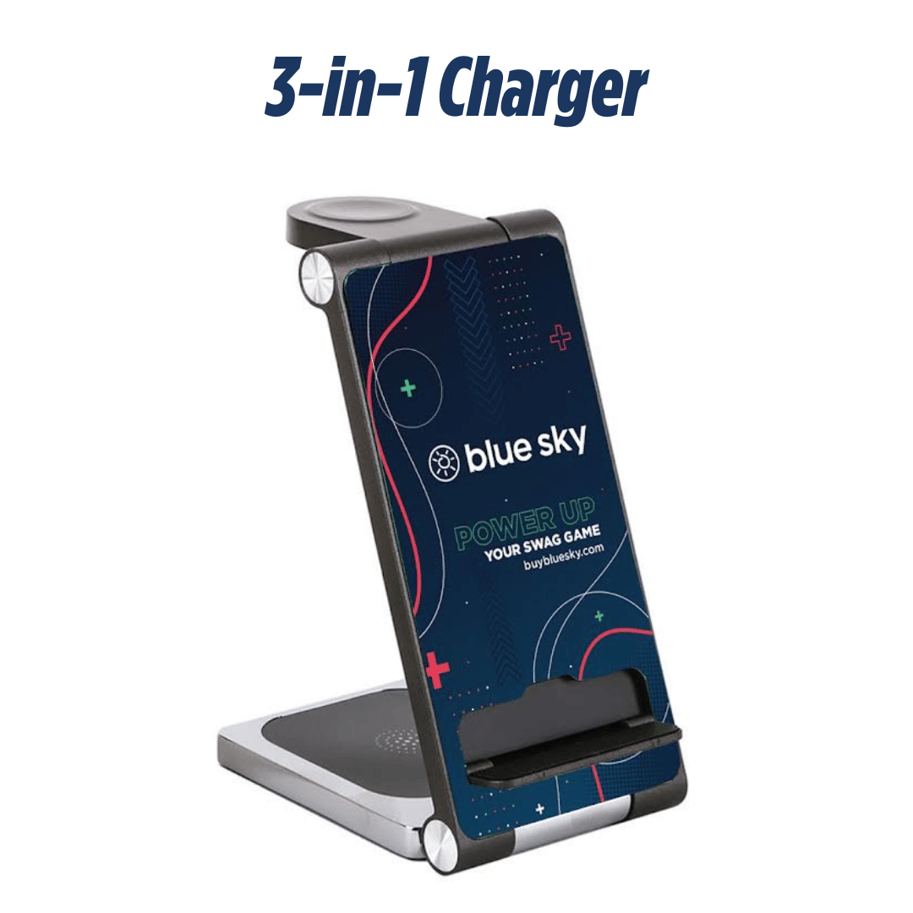 Enter Your Friend's Info Below